Welcome, readers! ❤️
[ Scroll down to skip the introduction (cuz I'm that boring?) and see what's on the bulletin. ]
Hey! Thank you so much for visiting my blog!
My name's Shane, and I'm extremely excited to share my thoughts with everyone.
I mostly post book related content, usually with love, sass, humour, and sarcasm. This blog, along with my other social media (links are at the bottom of this page, BTW 😉), is where I don't hold back from being a crazy bookworm.
If you love books as much as I do, especially Young Adult novels, I'm pretty sure you'll like this blog.
To know more about me, visit the 'About Me' page.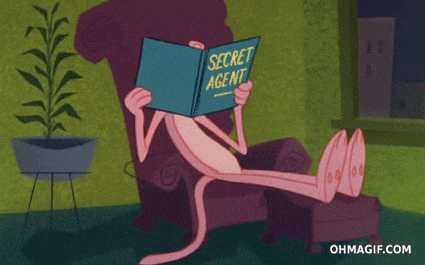 To check out my book reviews, go to the 'Book Reviews' page.
To check out my blog posts and book-ish talks, go to the 'Blog Posts' page.
Happy reading! xx
---
TBGR Bulletin & Updates
I've updated my blog!
I've updated my blog by installing some much needed sub-categories/sub-menus! God, I love organising. Go ahead and check them out by hovering your curser or clicking on an item on my top menu.
Time for a mini accomplished dance.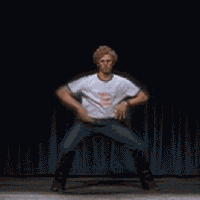 ~~~
THE QUEEN LIKED AND RETWEETED!
Victoria Aveyard liked and retweeted my tweet about War Storm! I can now die happy.
See for yourself.
~~~
Hey hey, fellow Maas fans!
THE KINGDOM OF ASH EDIT IS AROUND 1000 PAGES LONG. SCREAM WITH ME.
I want to read the synopsis and demand more details!
AND AHHHHHH. THIS. THIS.
But isn't the A Court of Thorns and Roses series her first Adult Fantasy series?
~~~
Are you ready to RISE, RED AS THE DAWN?
Yo, fellow Scarlet Guard members, WAR STORM IS OUT and I'm currently reading it!
I want to read the synopsis and demand more details!
I have a blog post titled 'Let's Talk About – The Red Queen Series' that includes RQ movie talk, a RQ playlist, War Storm updates, and my favourite fan arts.
I want to check out your blog post that's all about Red Queen!
~~~
What's on my IMMEDIATE to-buy list?
A Court of Frost and Starlight (A Court of Thorns and Roses #3.1) by Sarah J. Maas
The Exact Opposite of Okay by Laura Steven
The Loneliest Girl in the Universe by Lauren James
~~~
What'll I have to buy and read before YALC?
Children of Blood and Bone (Legacy of Orïsha #1) by Tomi Adeyemi
The Mime Order (The Bone Season #2) by Samantha Shannon
The Song Rising (The Bone Season #3) by Samantha Shannon
Eve of Man (Eve of Man Trilogy #1) by Giovanna Fletcher, Tom Fletcher
State of Sorrow (Sorrow #1) by Melinda Salisbury
The Belles (The Belles #1) by Dhonielle Clayton
The Exact Opposite of Okay by Laura Steven
The Loneliest Girl in the Universe by Lauren James